Liberty Property Management
We can Help Manage Your Liberty Rental Property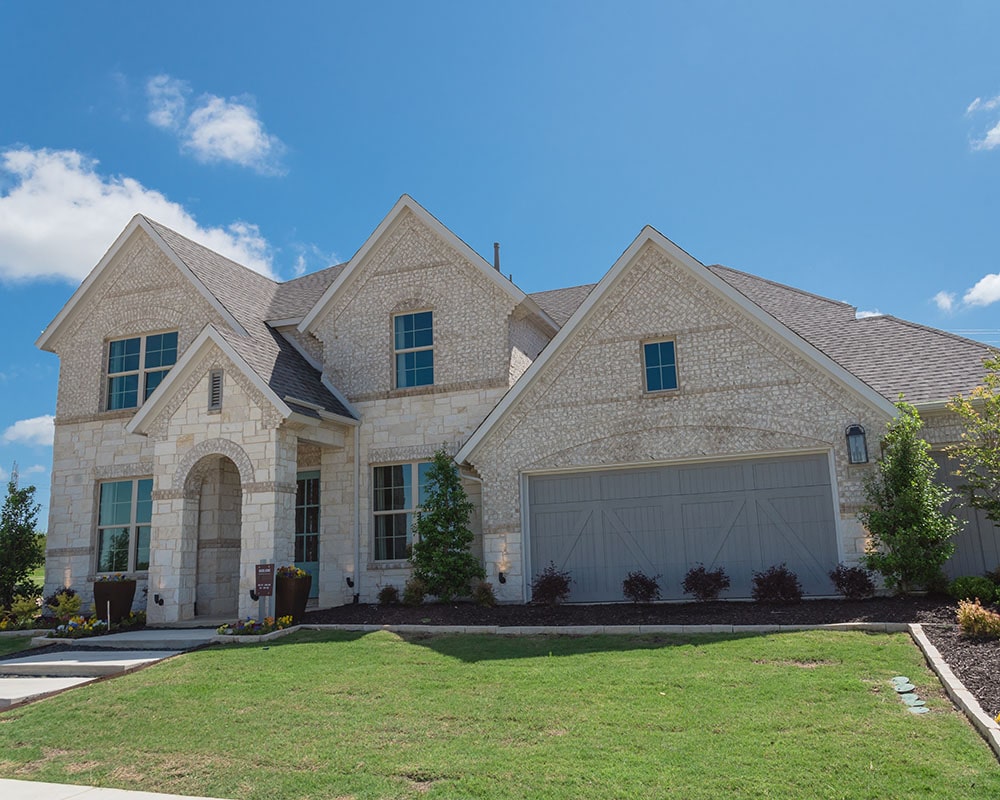 Beggs Property Management is a Liberty based, residential, property management company. We have owned, operated, and managed rental property in the Liberty, Missouri residential market since the early 1960's.
Read below to learn more about our Liberty property management services.
Property Evaluation
Beggs Property Management evaluates property based on several criteria:
Property type: single family, duplex, multi family.
Local market conditions: Evaluation of the local rental market's current and historical desire/need, for the type of property being considered.
Property Condition: Evaluation of the condition of the property's mechanical, electrical, and HVAC systems. Evaluation of the structural elements as well as the condition of the finishes and fixtures in the property. Estimate of the cost to bring the property up to a desirable, "rentable", condition.
Financial analysis: revenue vs cost of bringing the property to market. Return on investment analysis.
Investor/Owner Expectations: evaluation of the investor/owner's expectation regarding return on investment, evaluation of the owner/investor's desired involvement in the operation of the rental, owner's desired length of time to have unit in the rental market.
Marketing
We will be marketing your property through our online resources. Online resources include social media and various "rental market" websites. Many people in the Liberty area know Beggs Property Management and contact us for rental properties.
Tenant Screening
We feel this is the most important step in succeeding in any residential rental market. Our screening process is very rigorous. We check and verify the applicant's income, rental history, criminal background, total debt load, repayment history on credit obtained, and previous housing payments.
We feel it is better to have "no tenant" than to have a "bad tenant". Bad tenants can create tension among other tenants; typically do not care for the property, and cost owners money in legal fees to collect rent due. In the end, we have found it more cost effective to leave a unit empty rather than accept a "bad tenant".
Security Deposits
We expect a tenant to return the unit to us clean, and without damage. If they do not, we deduct the required cleaning and/or repair amounts from their damage deposit.
Beggs Property Management's goal is to return all of a tenant's security deposit. We educate the tenant at the front end of the lease period that our expectation is to have the unit returned to us clean and undamaged. We also encourage the prompt reporting of any maintenance items to minimize damage of simple repair. Ignoring simple repairs can turn into major damage.
Lease Preparation
Beggs Property Management will prepare the lease for you and your qualified tenants.
Liberty Area Information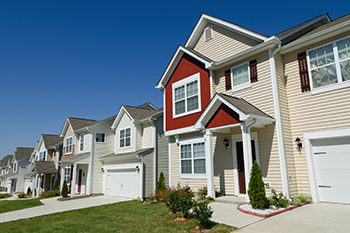 Liberty Missouri was founded in 1822 and incorporated in 1829. It is the county seat of Clay County, Missouri. Liberty is 15-minute drive to downtown Kansas City, but still maintains a small town feel. Liberty has good schools with thriving athletic and scholastic programs, a wide selection of churches, a great selection of restaurants and grocery stores, and is home to several large national employers. Families, and singles alike, find our community an ideal place to live and raise a family.
The Liberty Chamber of Commerce reports that the median age of the community is 34. The 2000 Census showed that families make up 6,942 of Liberty's 9,511 households. The median annual household income is $52,745.
Liberty is home to several secondary education institutions. Liberty Hospital serves Liberty, and the surrounding area.
You can find more information about the City of Liberty here.